Blacktrack, the brainchild of the acclaimed designer Sacha Lakic, presents a unique and innovative brand. We specialize in crafting exclusive limited edition café racers and accessories, all inspired by the world of mechanical art, emotional styling, and dynamic performance. At Blacktrack, we treat every piece as a masterpiece, a testament to the rare synergy between striking forms, captivating colors, and distinctive design. This commitment to excellence ensures an unparalleled and timeless experience for our customers.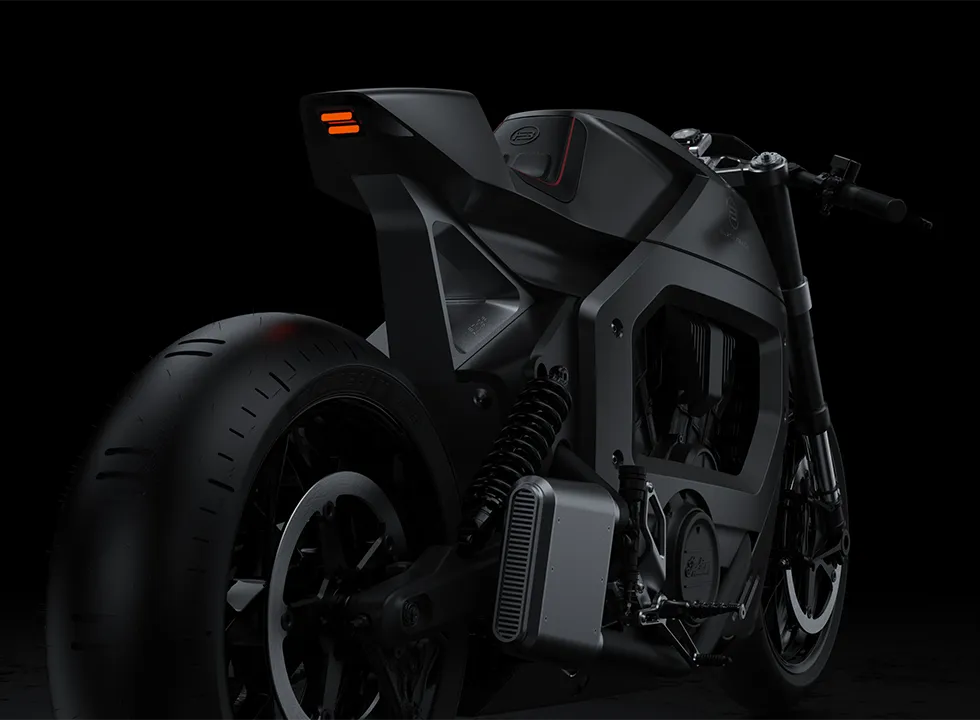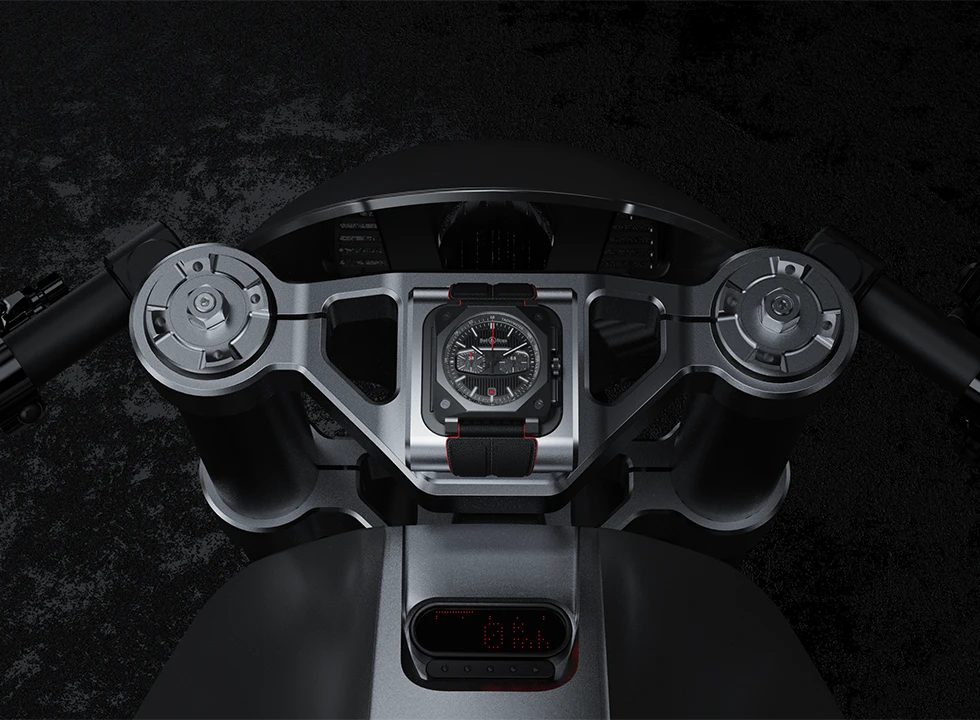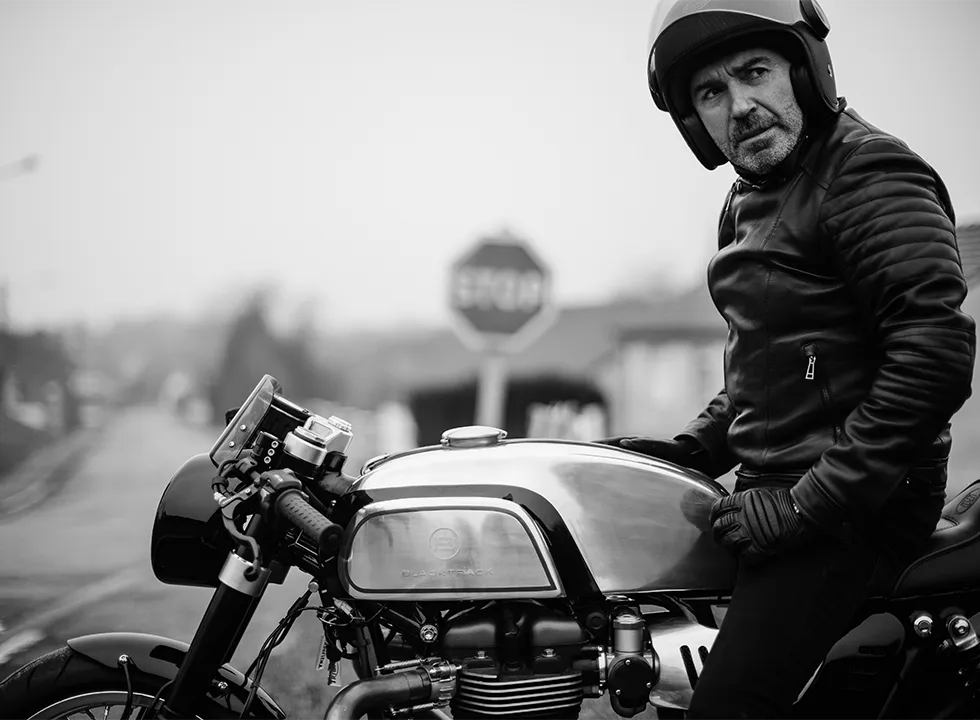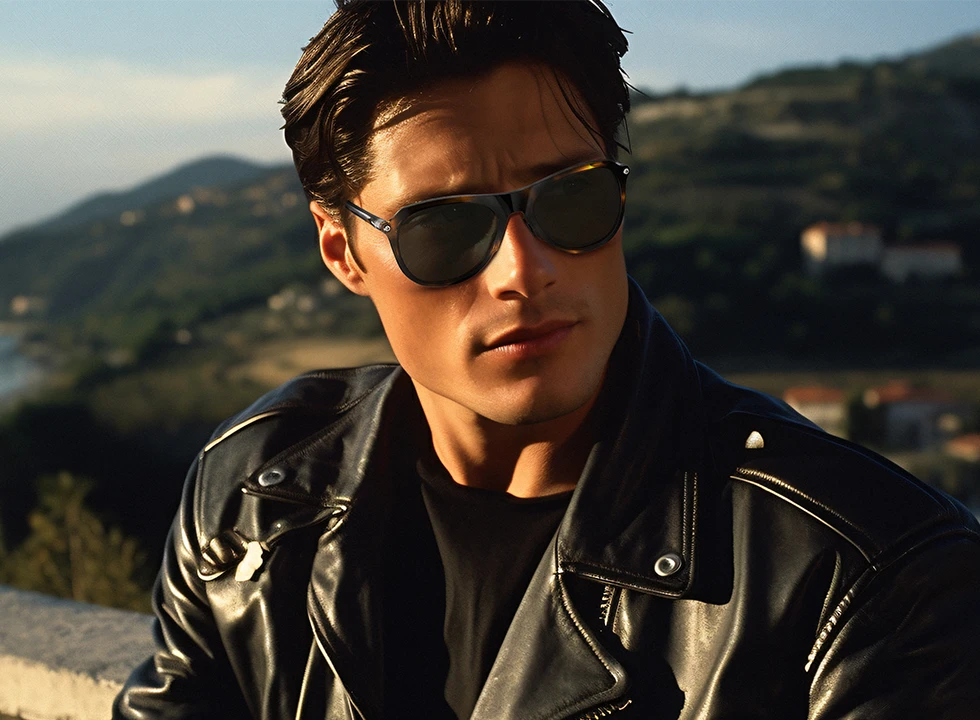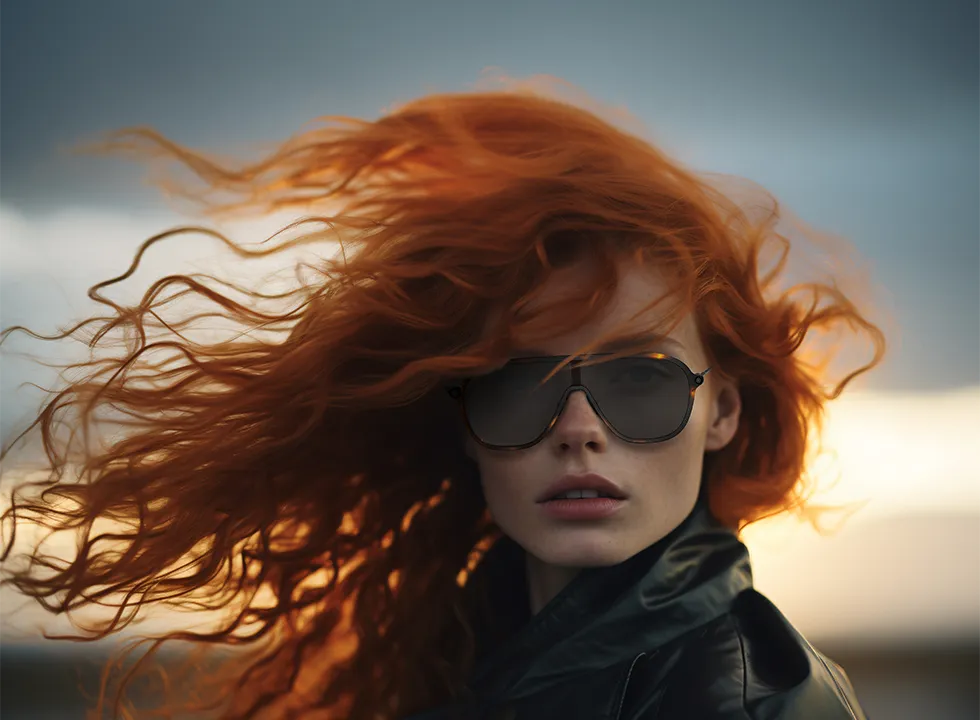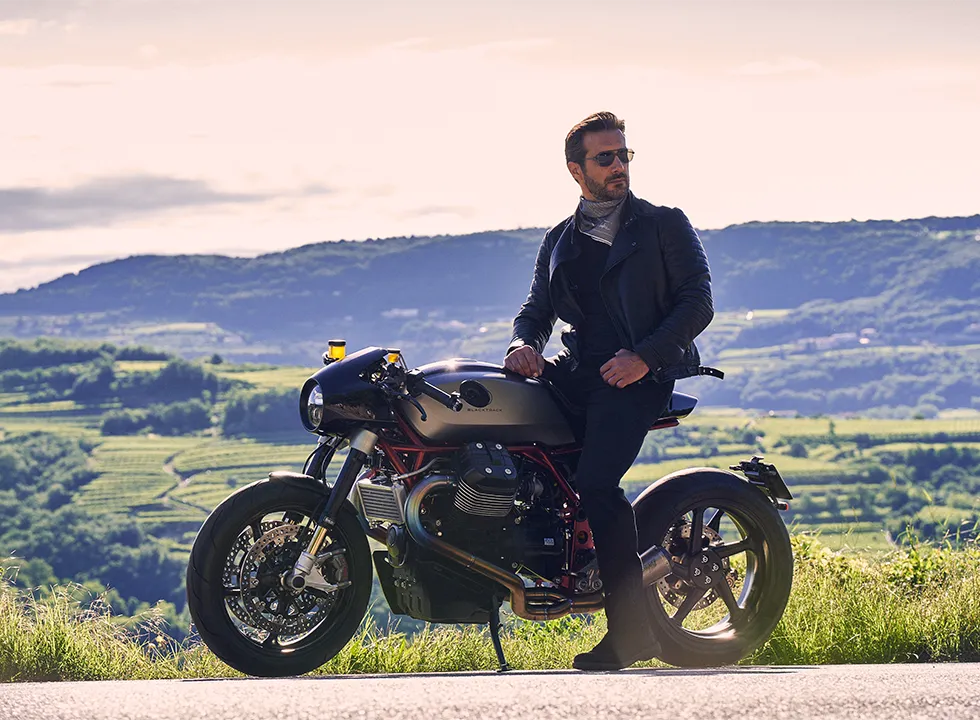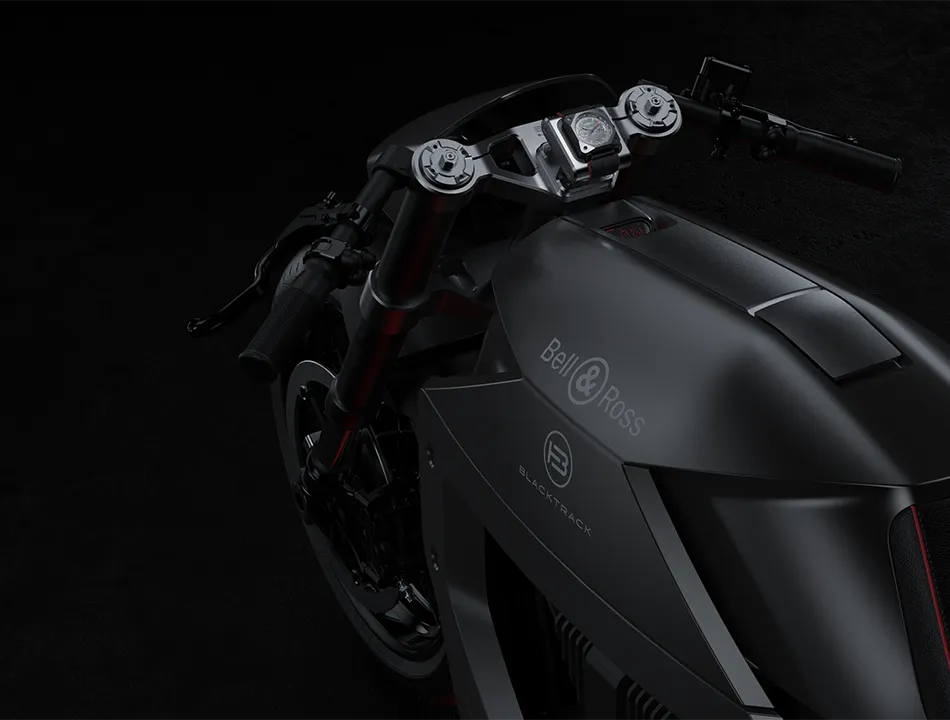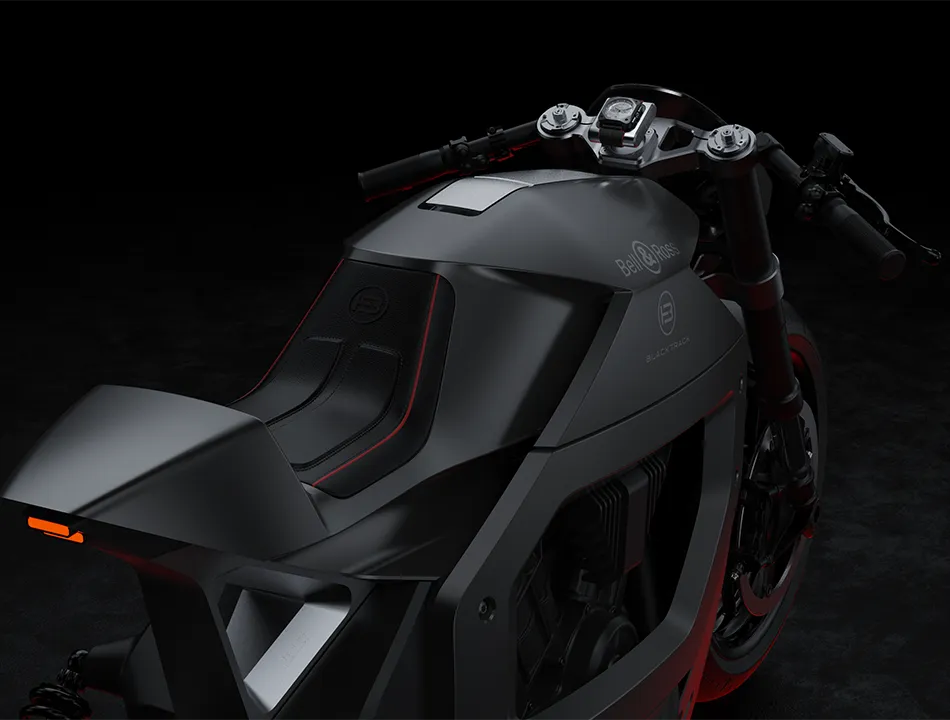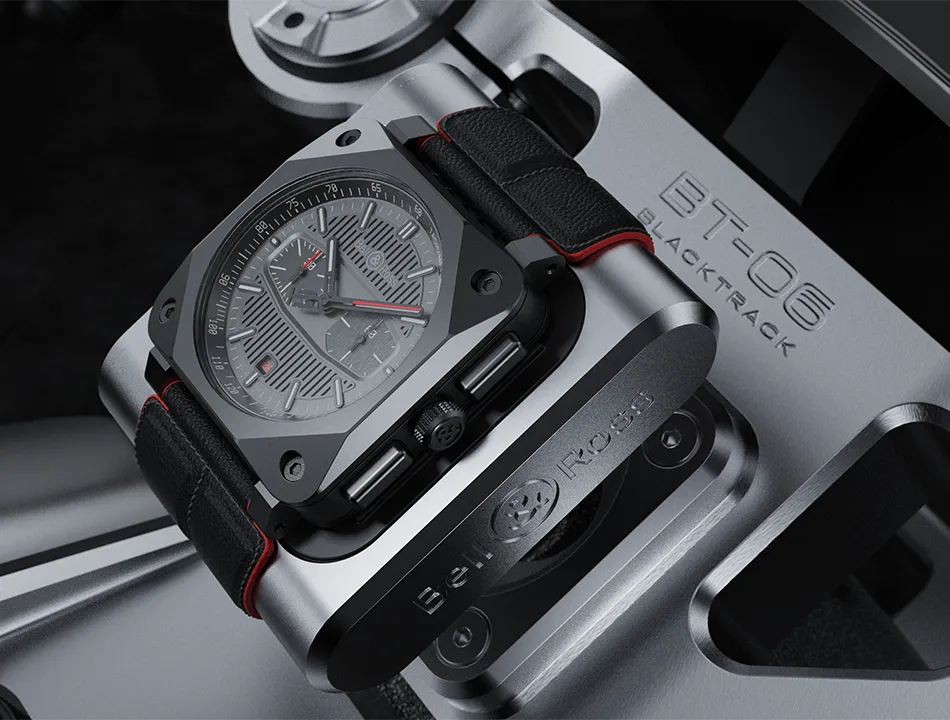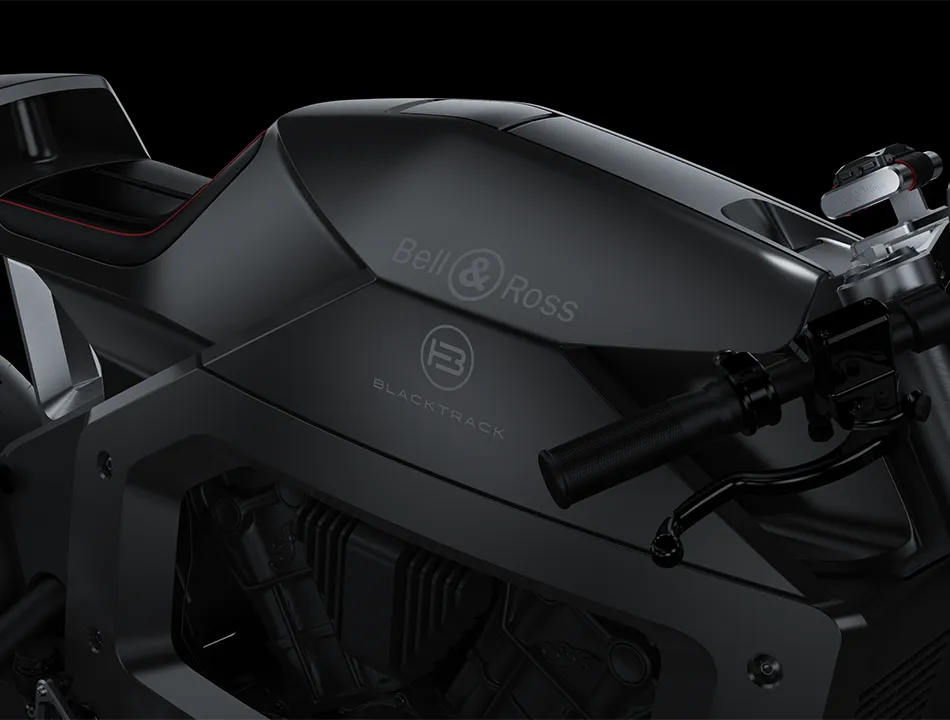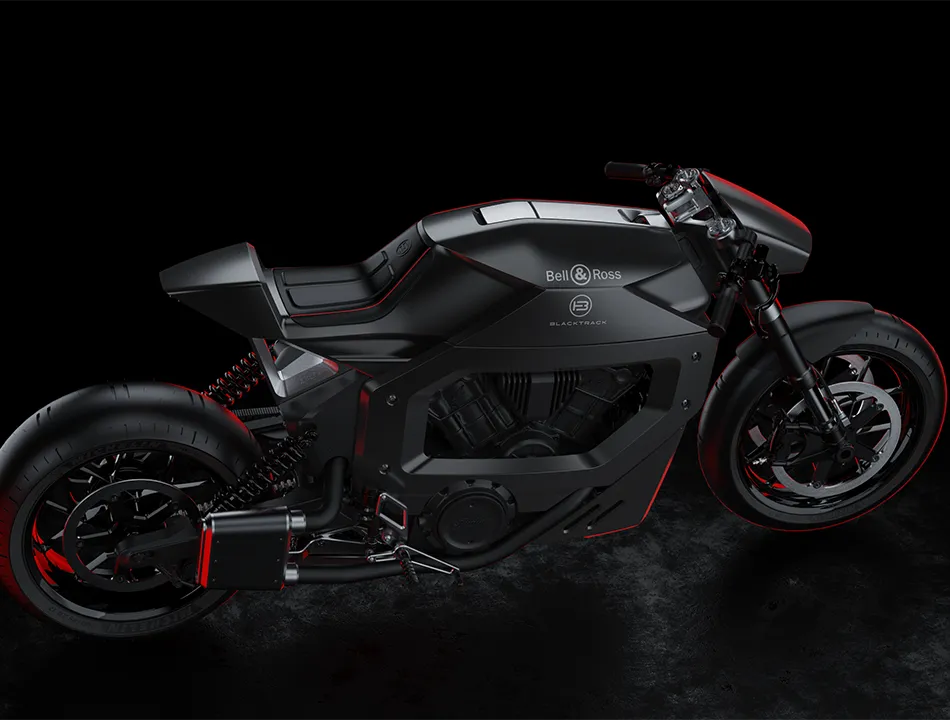 Blacktrack's recent collaboration with Bell & Ross has ignited a thrilling union of innovation and style, bringing together two brands that share a passion for pushing boundaries. This partnership, resulting in the remarkable café racer, the Blacktrack BT-06 and very innovative watch, the BR 03 Blacktrack. This is just the beginning of our journey into collaborating with like-minded brands in various domains. We're committed to exploring new frontiers in design, technology, and artistry. Together, we'll continue to shape the future of innovative and inspiring design, in a world where form and function harmoniously coexist.
Since 2016, we've been crafting some of the most eye-catching café racers in the custom motorcycle scene. Our approach involves selecting high-performance engines and reimagining every aspect to enhance efficiency and reduce weight, all while instilling a unique, timeless style. We integrate top-quality technical components and, if necessary, invent and fabricate what's missing. The final masterpiece is then meticulously assembled by skilled professionals.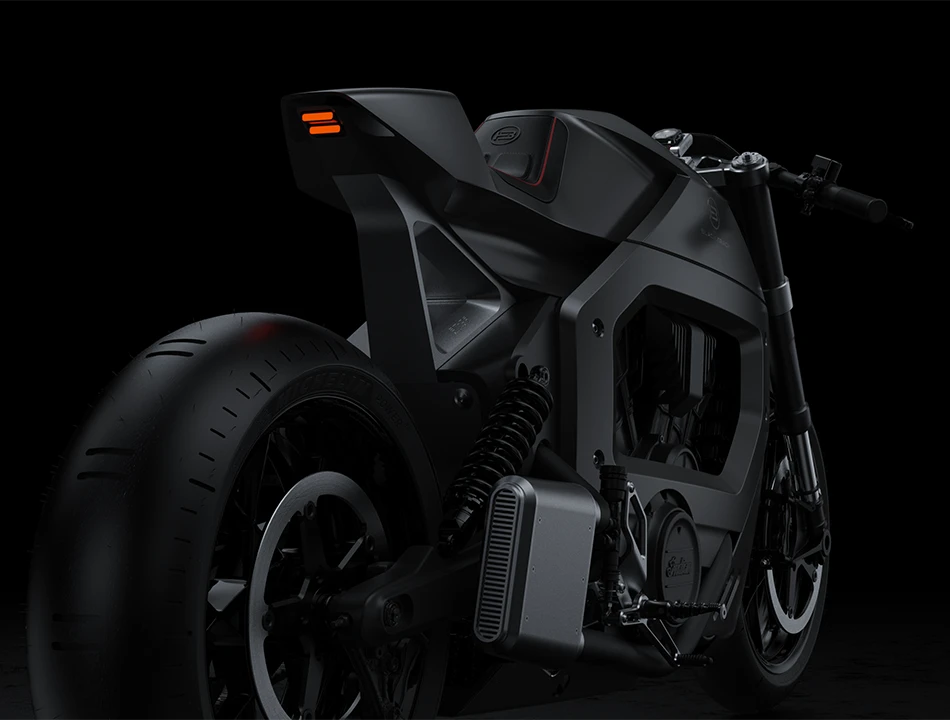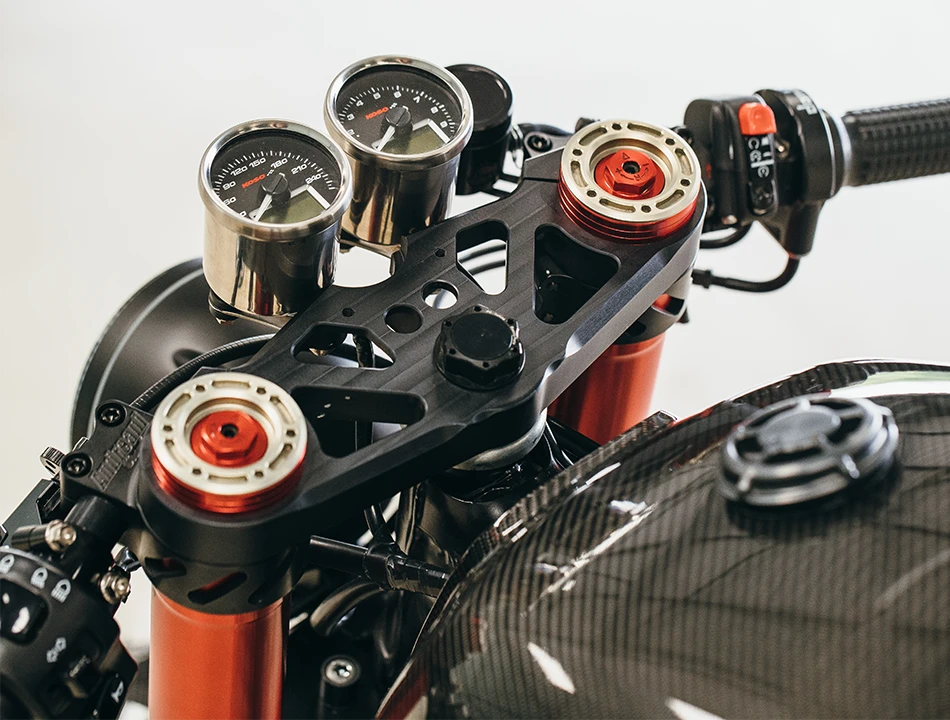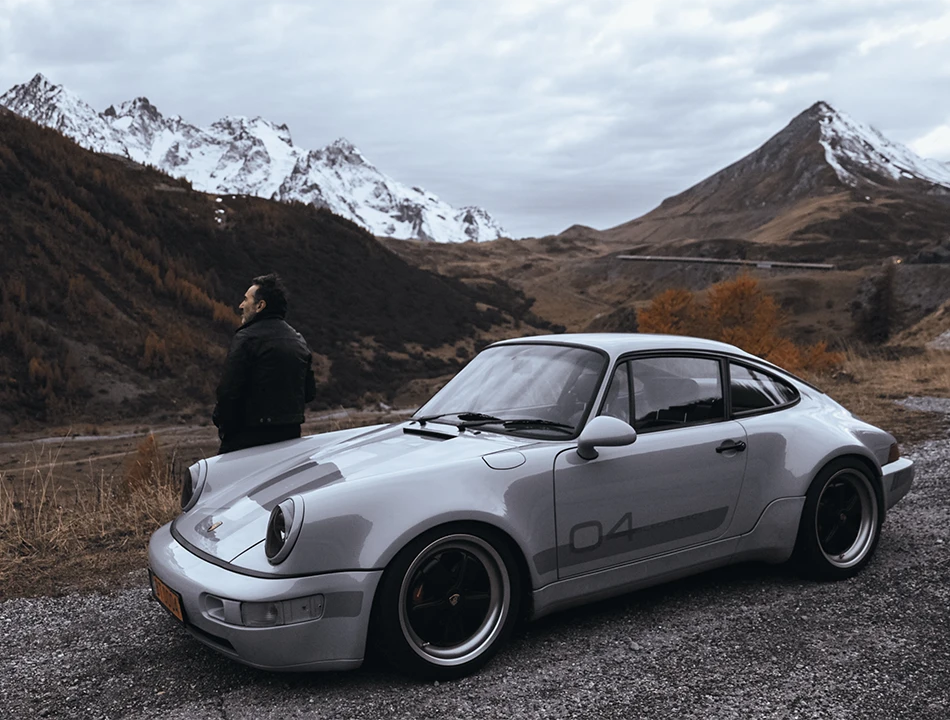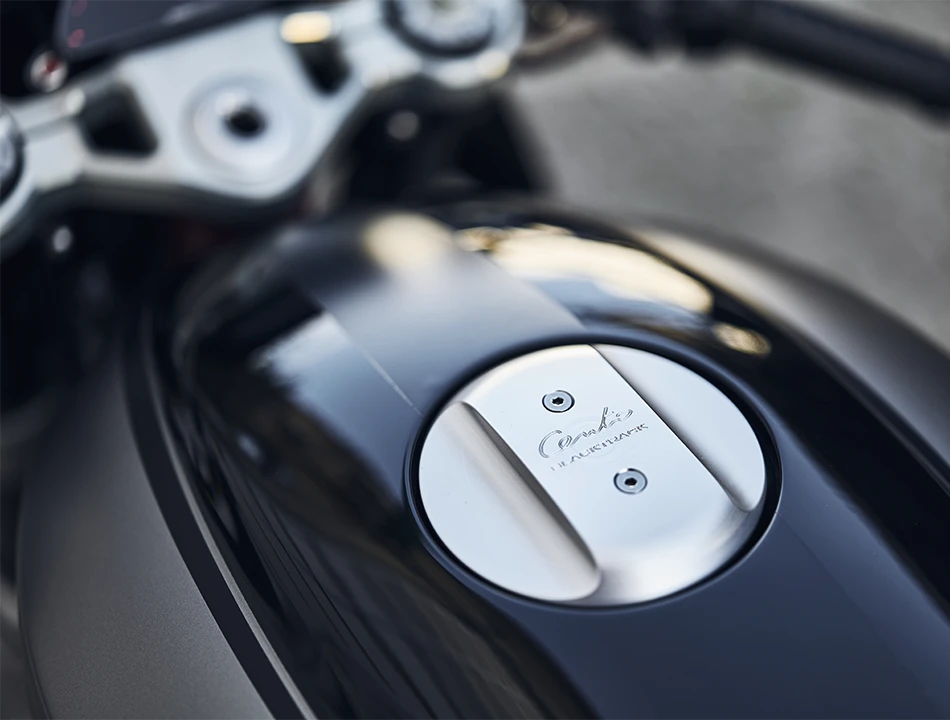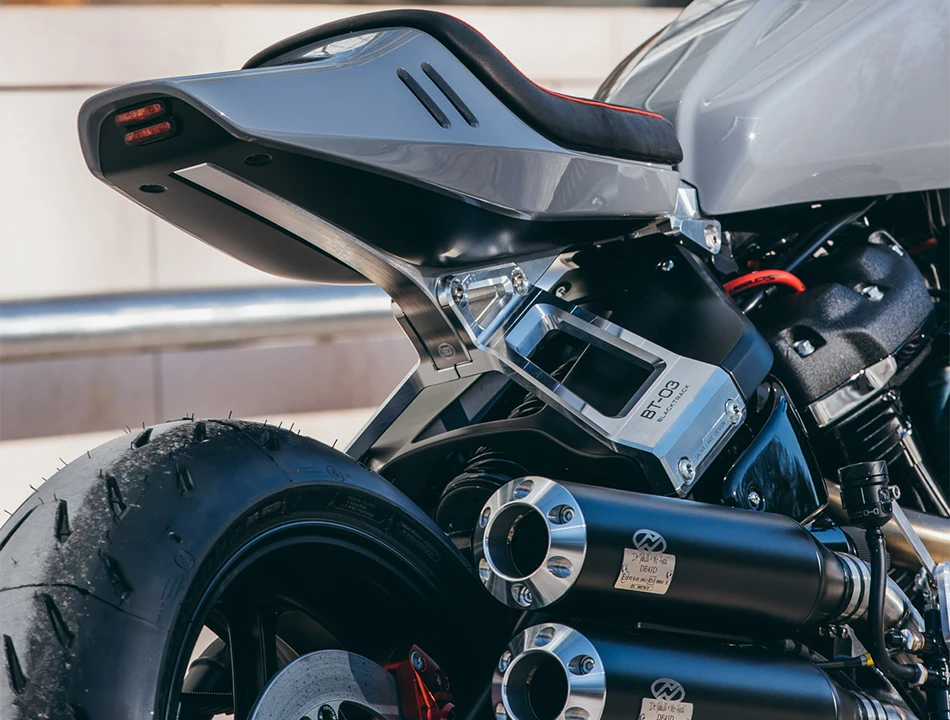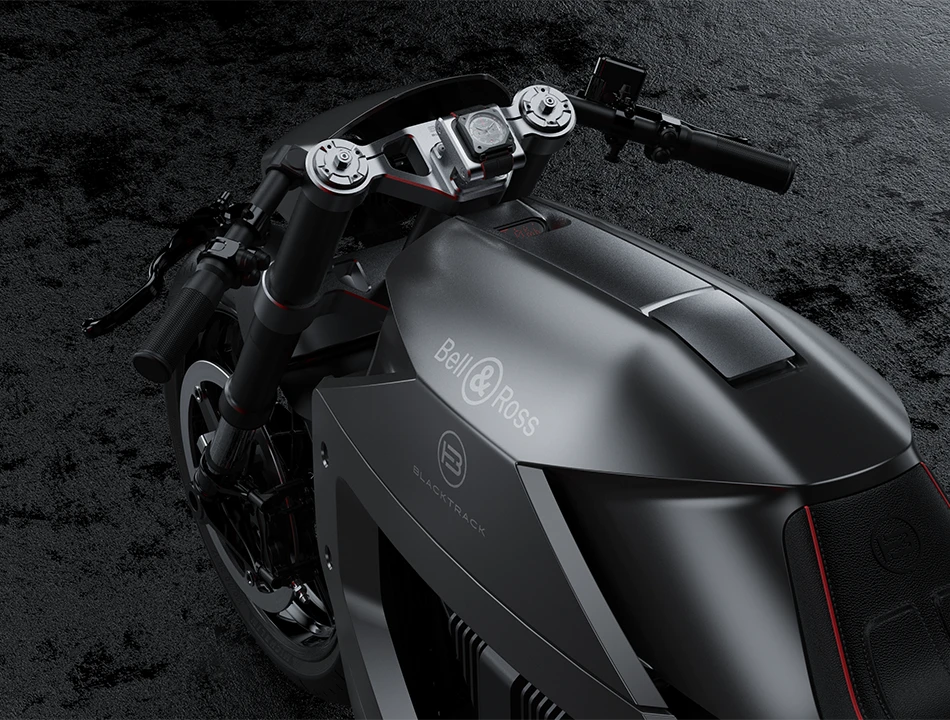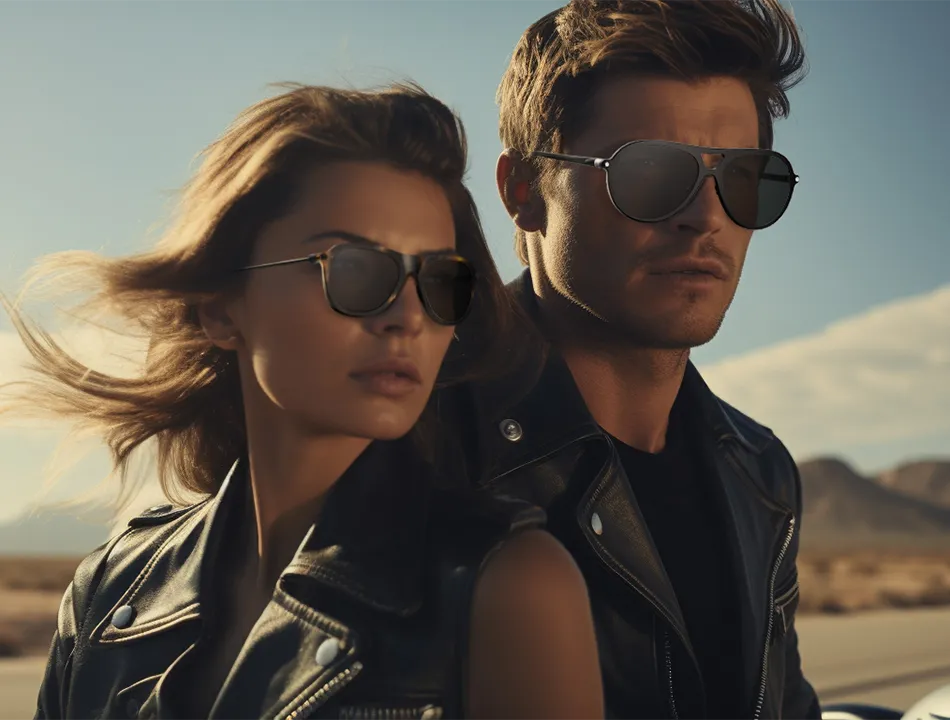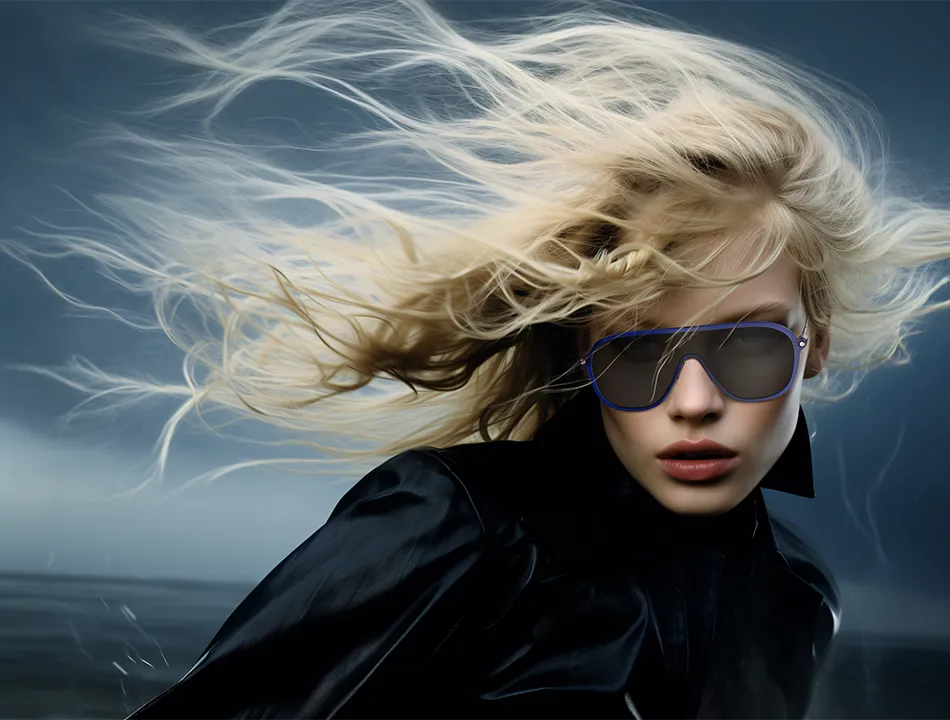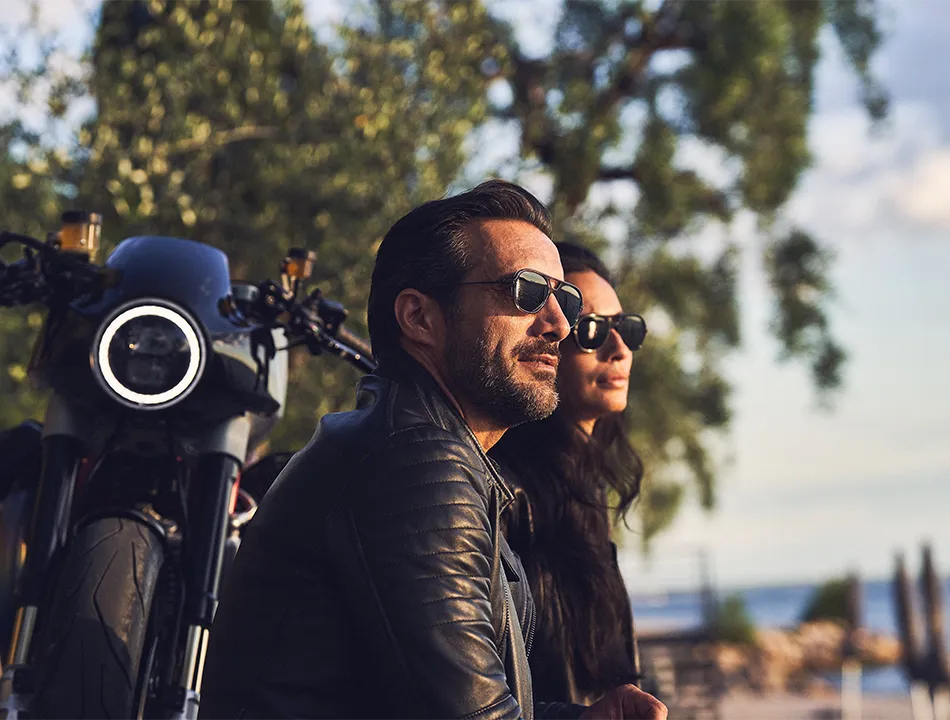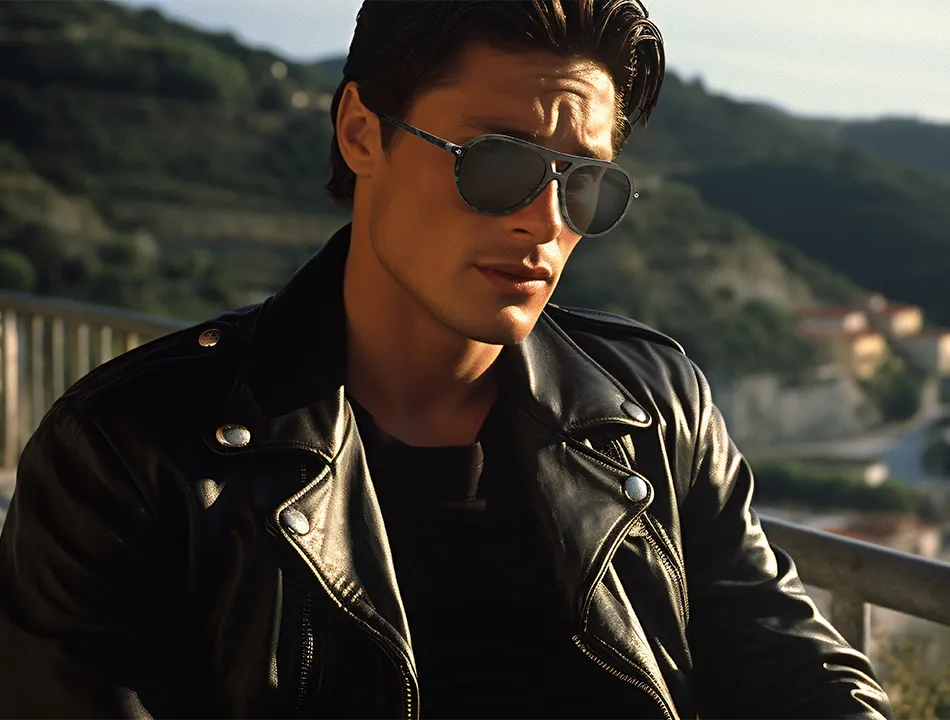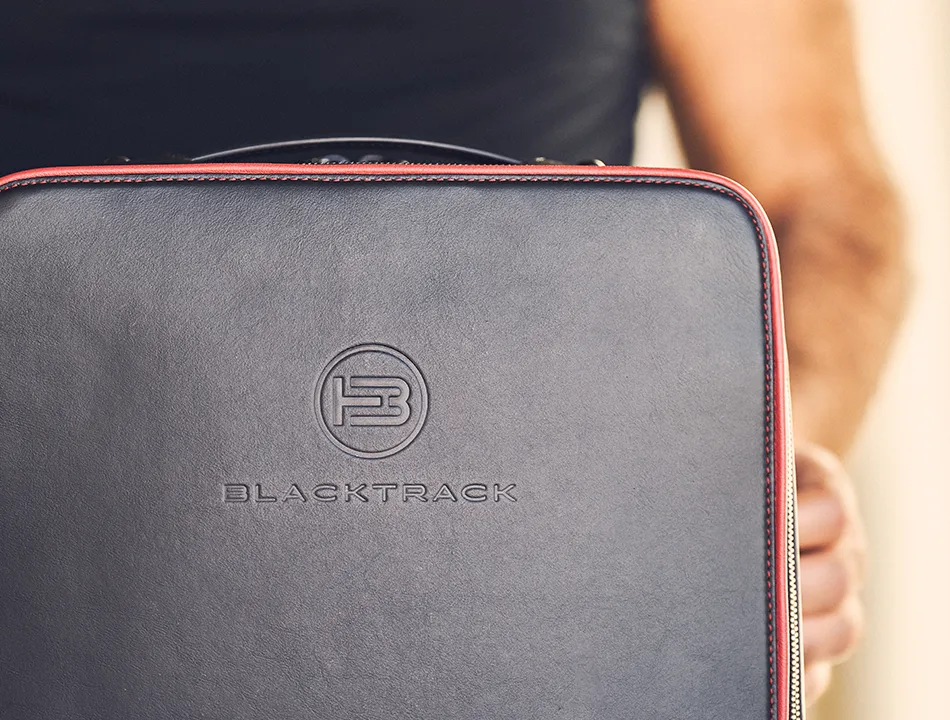 At Blacktrack, our exclusive items,featuring sunglasses, leather bags, and silk scarves, are meticulously handcrafted with the same unwavering passion that drives our iconic café racers. With a keen eye on quality materials, practicality, and timeless design. These accessories are more than just items – they're essential partners for your adventures, seamlessly fitting into your lifestyle.
Join our exclusive circle by subscribing to our newsletter and stay updated on the latest releases, exclusive insights from Sacha Lakic, and special offers.
The designer,
Sacha lakic
Sacha Lakic, a visionary in design, passionately weaves his creativity through various terrains. From automotive and industrial design to architecture, his talent knows no bounds. The love for creation and motorcycles pulses through his work, igniting his innovative designs. Sacha's portfolio reflects his insatiable passion for crafting unique experiences, where art, function, and mobility converge seamlessly.